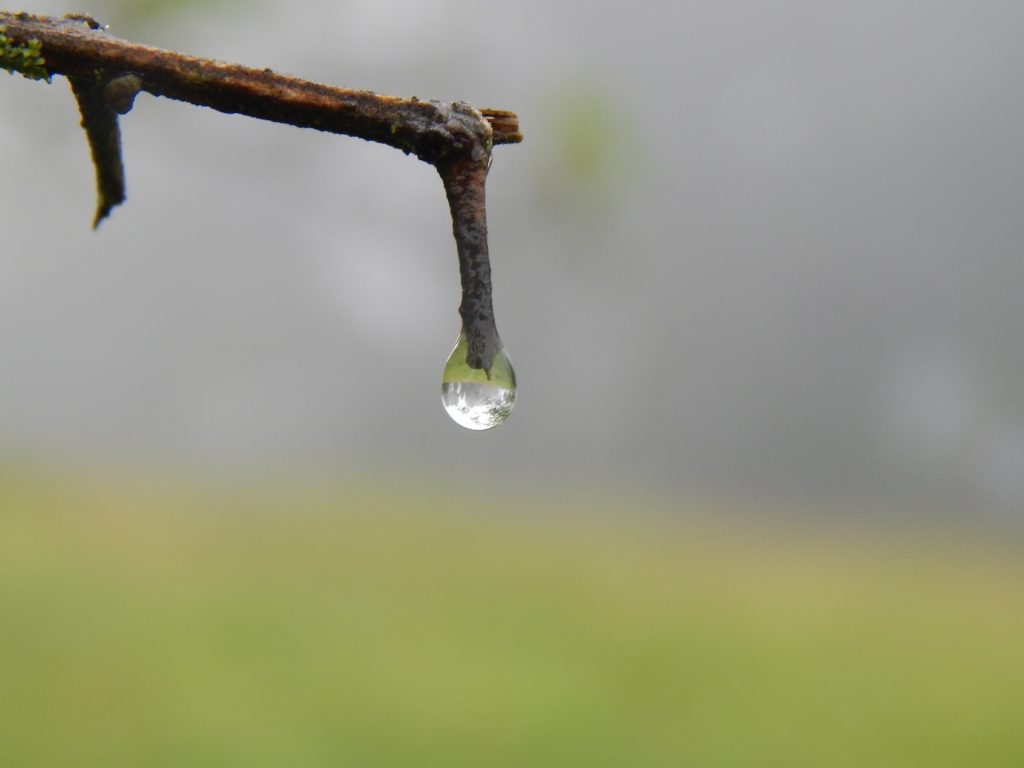 Bedouins v Belbroughton Strollers at Belbroughton, May 30th
Bedouins lost by 7 wickets
Picture the scene. A perfect, pastoral English summer evening. The sun shining from an azure sky; maidens frolicking in the newly mown fields; birds twittering in the trees; all that sort of thing.
Except it didn't quite happen that way for the Beds' first ever visit to the picturesque Belbroughton ground on a late May evening. The sun wasn't shining; in fact it was bleedin' grey, misty, murky and drizzly (the Scots have a word for it – "dreich"). And although there were maidens about, they were the kind that are being increasingly bowled at the Bedouins batsmen. And the birds weren't in the trees; they were crashing into them because they couldn't see them in the dark. And we lost – AGAIN!
In spite of all that, there was a warm welcome from the Belbroughton team to their ground, which embodies all that is fine about the English country cricket setting. The gate to the ground was "wide" open. But more of that later.
As time goes by, the early promise of headaches for the selectors (AKA Adrian) in terms of having to leave people out and rotate selection from the plethora of those available, has dissipated. Early season injuries have taken their toll – could over-training be to blame? Nah! So we are back to drafting in the odd guest here and there. Some of them are not that "odd", like Kevin Potter (another off the production line of Stanier mates), who turned out for us and made an instant hit with his accurate bowling. Then, of course, there's Josh Lemm, who has been appearing as a last-minute sub so often that he is just about regarded as a regular Bedouin – but none the less welcome for that.
This has been a somewhat lengthy introductory section to a report which must, alas, come to the point, We lost – AGAIN! That's four out of four now. Surely we couldn't be heading for some kind of Bedouin record, could we?
With constant drizzle, the game got off a bit late, so became based on 15 eight-ball overs, with wides being recorded as two runs, but no extra ball being bowled. That had a degree of significance later, as will be revealed. Beds batted first and had yet another new opening pair. Neill Smith and Paul Lippitt did a good job against tight bowling, but were finding it difficult to get the ball away. It has to be said that the Strollers bowled well and fielded excellently throughout the innings.
Lippo was first out, stumped (the first of three) for 13, and Smithy followed soon after for 6. Jon Stanier top-scored with 22 and Adrian Susman was just getting going, having hit a six (the only one of the match) over mid-wicket, before being stumped. The Beds' final score of 75 for 7 was probably about ten runs short of being competitive in the conditions.
Both Belbroughton openers reached the 30-run retirement point, which more or less decided the game. However, the Beds fought back and took three quick wickets, two to Josh Lemm and one to Mike George with a rapid bit of fielding to run a batsman out. With the last over to be bowled, the Strollers needed four runs to win. Skipper Lee Bywater took on the responsibility of bowling that over and all was going fairly well, with the score only having reached 74 for 3 with two balls to go.
Then what had been a friendly but competitive game of cricket lost a bit of its shine, as the home umpire called the penultimate ball a wide, giving the Strollers a win with one ball to spare. A pity that such an agreeable game should end that way. As the colonel of the regiment – that lovable old rogue with the shiny boots, slicked back hair and bristling moustache – would say "Hrrumph!"
Bedouins 75 for 7 (Stanier 22, Susman 15, Lippitt 13)
Belbroughton Strollers 76 for 3 (Lemm 2 for 11)