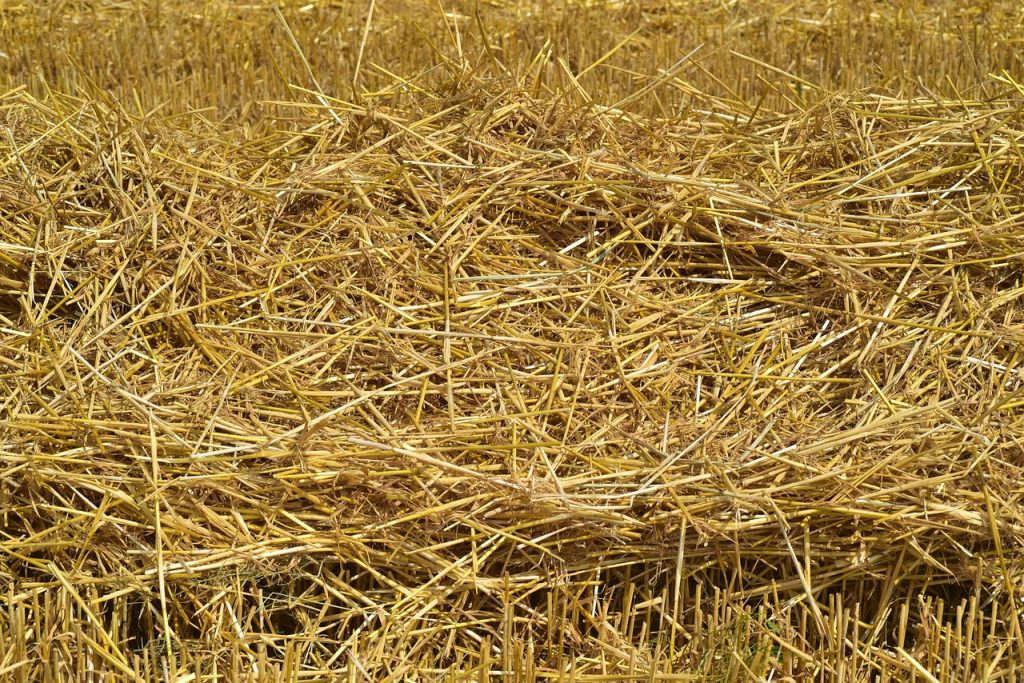 Bedouins v Belbroughton Strollers at Enville, July 18th
Bedouins lost by 24 runs
How often have you heard it? Cricket sages pontificating that "Catches win matches". Well, as the old song would have it "It ain't necessarily so" That point was well made in the Beds' latest attempt to resurrect a largely losing season. The meeting with Belbroughton Strollers was notable for two of the best catches seen at a Bedouins game for many a long day, both completed by the always enthusiastic Mejdi Mabrouk – the first a running one-handed effort, plucked out of the air, and the second, even better, a dive at short extra-cover to take it one-handed, an inch or two from the ground. And this from someone who arrived at Enville complaining of a bad back!
What a pity, then, that two such outstanding pieces of athleticism (when did you last see that word "athleticism" used in a Beds report?) were not rewarded with a Bedouins win. On a hard wicket and with a straw-coloured outfield, it should have been a high-scoring game, but both sides produced accurate bowling, leading to totals of 120 and 96.
Belbroughton Strollers (supplemented by a couple of youngsters following late withdrawals) batted first and found Mike George and Lee Bywater in continued good form with the ball, as they restricted the visitors to 48 off the first eight overs. In spite of his reported ongoing problems in the groinal area, Georgey returned the excellent figures of 2 for 17, while Big Lee bagged 2 for 25.
Wickets fell regularly, including the two bits of Mejdi magic, and at 57 for 7 things were looking good for the Beds. But the later batsmen got things moving and the innings closed at 120 for 9. There were wickets, too, for Austin Gregory, Adrian Susman, and guest Martin Smith. Jono Hill brought along his mate (yes, he does have one) Jake Somerville and he weighted in with two overs for just 5 runs, including only one run in the 19th of the 20 overs.
And still the Bedouins managed to contrive to lose, even though chasing a moderate total of 120. With three early wickets going down in the first six overs, and with the total on just 24, John Howells, who had already completed two stumpings to add to his impressive total of dismissals, was left to try to put things right. Trouble was, the bowlers and fielders were not willing to let him.
Joined by Ray Bate, he managed just a couple of boundaries in his 25, while his partner (hereafter know as the "singular" Ray Bate) consistently pushed the bowling around to record a not out score of 20 – all in singles, some kind of Bedouins record surely.
In spite of some hefty blows from Lee Bywater at the end (27 not out), the Beds fell 24 short of the target at 96 for 4.
Belbroughton Strollers 120 for 9 (George 2 for 17, Bywater 2 for 25, Gregory 2 for 21, Susman
1 for 21, Smith 1 for 14)
Bedouins 96 for 4 (Howells 25, Bywater 27 not out, Bate 20 not out).