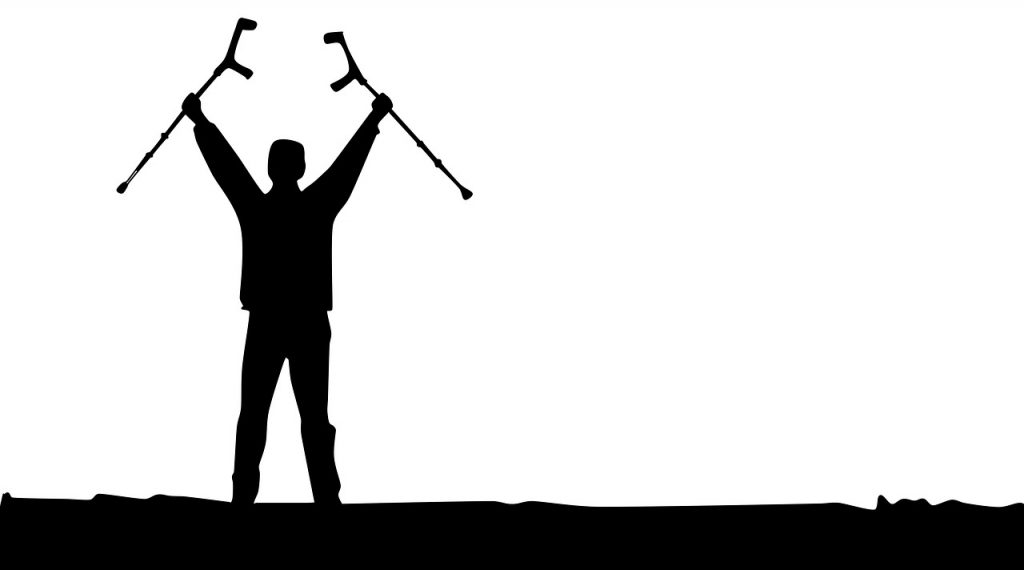 Bedouins v Enville at Enville, July 4th
Bedouins lost by five wickets
After his enforced absence, owing to problems in the leg department, Bedouins skipper John Branch is back in fine form, in spite of continuing to do his fair impression of Long John Silver. Opening the batting with fellow returnee and "Ow, me back!" sufferer Andy Hill, JB rattled off a quick 30 (retired) by the fifth over, as the Beds batted first against an Over-45s version of Enville cricketers.
With Branchy back in the pavilion, having hit seven boundaries in his 30 runs and Andy Hill also dismissed, it was Lee Bywater (who might have been expected to suffer nosebleeds, he was so high up in the batting order) and Jono Hill who carried on the good work, with plenty more boundaries and some quick-run singles.
Big Lee eventually went for 26, including five boundaries, while Jono went on to the 30-run retirement point, having also hit five boundaries.
Thereafter, it was not until the unlikely eighth-wicket pairing of John Howells (11 not out) and Adrian Susman (14) that much further progress was made. When the latter was out going for a big hit, the skipper returned to the crease and was promptly out first ball, and Jono Hill, with just one ball to face, added a further three to his own total.
What had promised to be an exceptional Beds score in the first half-dozen overs, rather fell away to finish at 142 for 8. Wise old heads shook, muttering once again about being "about 20 runs short".
The Enville response was as capable as expected from a bunch of "regular' cricketers. Neill Smith, however, was unlucky to be run out early on, after a smart bit of fielding by Jono Hill (that man again). Smithy had been transferred from the Beds to the Enville side, for an exorbitant fee, late in the day. After just the one innings, he has been cruelly cast out as additional to requirements, but will be welcomed back to the warm comfort of the Beds' bosom – although at a reduced salary, of course.
Most of the Enville batsmen made a reasonable contribution and, although starting more slowly than the Bedouins batsmen, they kept up fairly well with the required run rate, reaching a winning 143 for 5 in the19th over. Best bowling came from Lee Bywater with 2 for 15 and Jono Hill (that man yet again) with 2 for 21.
Bedouins 142 for 8 (J. Hill 33, Branch 30, Bywater 26, Susman 14, Howells 11 not out)
Enville 143 for 5 (Bywater 2 for 15, J. Hill 2 for 21)