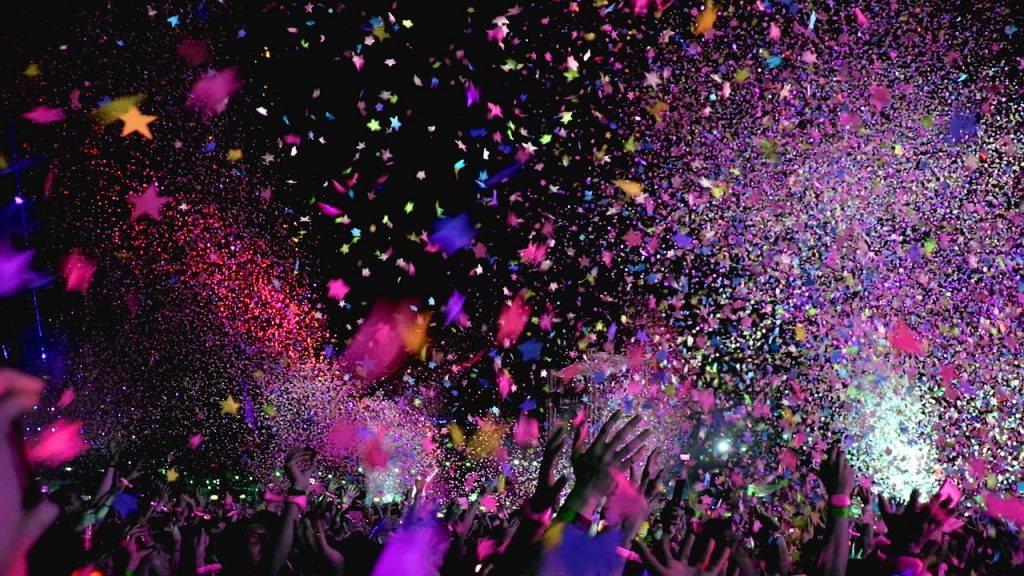 Bedouins v Beacon at Enville
June 19th, 2019 – Bedouins won by 24 runs
The streets are decorated with colourful bunting; all police leave has been cancelled for crowd control duties; the Brighouse and Rastrick Brass Band will lead the victory parade, with the Beds waving to the masses from the open-top bus.
But, hold on a minute ….. Word is just coming through that the bus won't start; the brass band has put away its oompah-pahs; the bunting is coming down; and the police are returning to what passes for normal duties. It's been decided that perhaps a winning run of just two games does not quite justify the time and expense of a victory parade. They clearly don't know just what two consecutive wins mean in Bedouin terms!
The cause of celebration was the Beds' second consecutive win of the season, against Beacon at Enville. It was a good all-round performance from the home team, with a decent 24-run margin for Big Lee's "boys".
The accolade of Man of the Match was hard to decide for the adjudication committee (AKA the chairman). However, a decision was reached – so step forward Paul C. Lippitt. He continued a good season with the bat, making 28 (including four boundaries and two Lippo dabs) as opener before being judged LBW. In the field he took the only catch to be held – seven others were clean-bowled – and topped it all off by conceding just 2 runs in the last over.
Lippo's LBW brought Neill Smith plus our newly recruited number three batsman, Richard Spratley – now holder of the cherished sobriquet of The Flashing Blade – together for a 56-run second-wicket stand that included one of those cherished Beds moments. A push into the covers provoked a disagreement as to whether there was a single to be had or not. The two had a conversation about it mid-pitch for a while before deciding to return to the sanctuary of the batting crease. Meantime, the Beacon fielders were so pre-occupied with the mid-pitch discussion that they forgot to throw the ball in, to run someone out.
Spratley went on to a sprightly (geddit? – spritely Spratley!) 9, while Smith included four boundaries in reaching the 30-run retirement point. Skipper Bywater added some impetus to the innings with three consecutive blows for 4, 6 and 6, before being dismissed for 25. Thereafter, Jon Stanier did his batting average no harm with 14 not out, as the innings ended on 112 for 7.
The Beacon reply started with one in the eye for Kevin Potter – literally. After completing just one over, he was forced from the field with a wayward insect obstructing his vision. But the rest of the Bedouins attack coped pretty well without him. Led by that man Lee Bywater again (3 for 17) and Adrian Susman (3 for 7 in 4 overs), well supported by Mick Robertson (2 for 17), the Beds ran out comfortable winners by 24 runs. Yippee!
Bedouins 112 for 7 (N. Smith 31, Lippitt 28, Bywater 25, Stanier 14 not out)
Beacon 88 for 9 (Susman 3 for 7, Bywater 3 for 17, Robertson 2 for 17, Gregory 1 for 11)