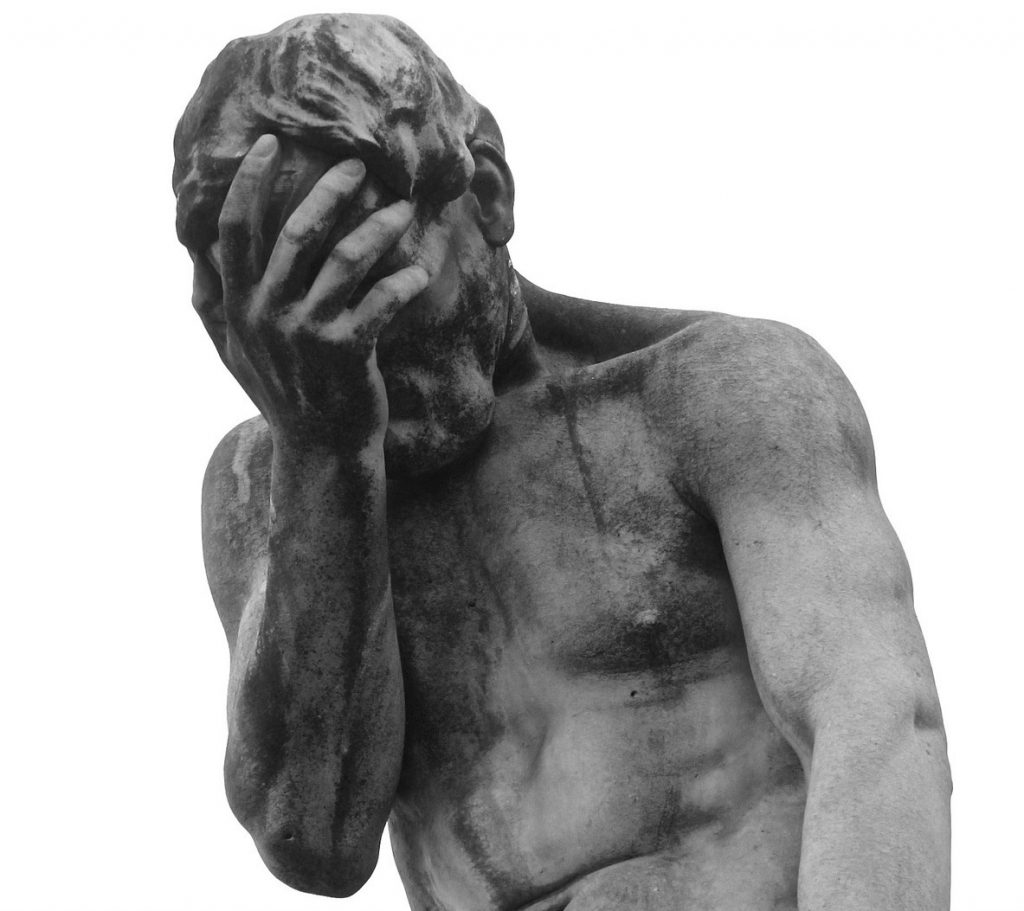 Bedouins v Oldswinford at Oldswinford
July 10th 2019 – Bedouins lost by 2 runs
The title for this report is taken from words uttered by Rich Ferguson as Bedouins clapped their victorious opponents off the pitch. He was right. Bedouins lost by 2 runs when with four overs to go in their innings, they looked favourites to go on and win the game.
It was a makeshift Bedouins team that gathered at Oldswinford for the third encounter with these opponents this season. After this game they'll be singing "can we play you every week". The Beds were without the likes of Hill Snr, Howells, Stanier, Smith N., Hancock and Potter, so again secured the services of Dan Rock and Rich Hall.
The Skipper's mate Craig Aston made up the numbers. He needed a pair of cricket trousers so he was presented with what used to be Rob Lock's old kit. Unfortunately they didn't inspire him to bat like 'The Flashing Blade' with his lusty cover drives, but for me it was a poignant moment. Those trousers have been in my bag since Rob passed away and I can't bring myself to get rid of them, so there they'll stay.
Beds fielded first, starting with nine men as Rock and Hall (sound like a pair of detectives) were racing up from Gloucester. Oldswinford scored steadily on a wicket that offered bounce and turn. Bywater struck the first blow, having an Olswinford opener caught behind. With Howells absent Hill Jnr took over the gloves and took a sharp catch, also going on to take a couple of nifty stumpings later in the innings.
Skipper Bywater bowled just 2 overs before giving way with a side strain. On the whole the rest of the bowling attack kept things pretty tight and Oldswinford finished with 117.
The Bedouins reply got underway with Lippitt and Smith M. at the crease although it wasn't long before both were back in the pavilion with Lippitt driving the ball straight to waiting hands at mid-off and Smith M. falling LBW.
Hill Jnr looked in a confident mood and had just made it to double figures when he too was caught. With 29 off the first eight overs, the Beds needed to find a way to get the scoreboard moving. The skipper led from the front and unleashed some aggressive big hitting, well backed up by Rich Hall at the other end.
By the time both men retired on 30 the score had reached 95 in the 15th over and The Beds looked good to go on and win. And cue the disintegration. Rock, Ferguson, Susman and Sprately all departed in quick succession, leaving Skipper's mate Aston at one end. George was run out, meaning the Skipper was back to the crease. With him there to face the last ball and needing six to win or a four for the tie, the rest of the team held their breath. Bat connected with ball and it so very nearly got Beds the tie but a last gasp bit of fielding from one of Agent Stanier's offspring saved the day for Oldswinford.
Another close game between two competitive sides but as usual, but played in the friendly spirit we've come to expect. We'll look forward to some revenge next season.
Oldswinford 117 for 4 (Bywater 1for 17, George 0 for 12, Susman 1 for 14, Smith M 1 for 31)
Bedouins 115 for 8 (Bywater 30, Hall 30, Hill Jnr 10).