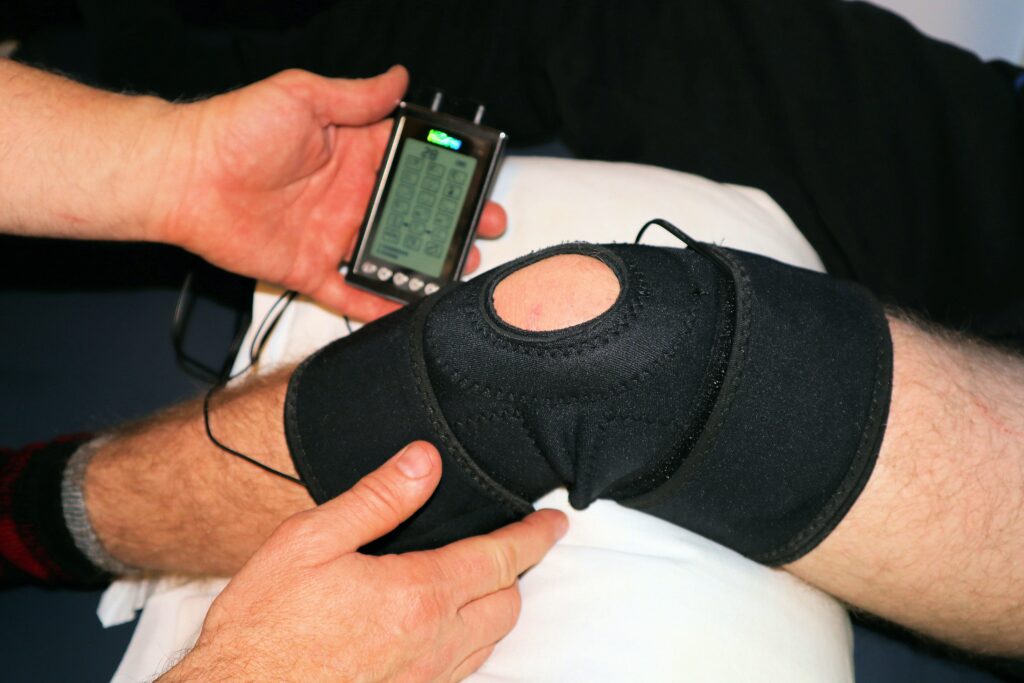 Bedouins v Amblecote and Wollaston – Wednesday 13 July
Bedouins lost by 21 runs
This was another defeat for Bedouins in a dismal season, but at least the weather was actually summery for a change. With Amblecote batting first, the ball was thrown to George to start the Bedouins attack. He lasted three balls. His first ball almost bounced off his toes as his shoulder gave way. Two more balls proved painful so he called it a day. Then we witnessed something not seen in a Bedouins game for many a year –  Branch came on to bowl. And very good he was too. So good in fact, he was kept on to finish the spell and ended up with just 8 being taken off his 3.5 overs.
Lippitt provided some comedy gold with his fielding. Chasing the ball down, he got a foot to it and nonchalantly flicked it up into one hand. He used to play football you know. However on turning through 360 degrees to throw the ball back in (all this was in one movement), he ruined it by throwing the ball in completely the wrong direction. Priceless. Lippitt did redeem himself shortly after, taking a good catch off the skipper's bowling.
It was a fairly even contest, Bywater took a couple of wickets (2-23-4) and only Gregory really got going for Amblecote and Wollaston, retiring on 33 after finding the boundary at regular intervals. Hill J (1-24-4) was the only other bowler to take a wicket. Towards the end of the innings, Hancock, who had been haring around the field like a Whippet, pulled up lame having done his hamstring. Another casualty for the Bedouins to contend with.
Ambelcote and Wollaston finished on 117 for 4.
Branch and Lippitt opened the Bedouins reply. Amblecote's opening bowler was quick but erratic. His first over at Branch saw the ball pitching halfway down the wicket much to the batsman's amusement. I know, I was square leg umpire.
Lippitt played some beautiful cover drives using the bowler's pace to caress the ball to the boundary. Both batsmen contributed to a good start and things looked promising for the Bedouins. Smith N missed a straight and went LBW and the Hill J arrived at the crease. He is in fine form and again he made the retirement figure of 30.
It was great to see Aston get a knock and he was delighted to get some runs on the board with his new bat, as where his team mates. This is what Bedouins cricket is all about, encouraging players to improve. Not only did Aston get runs but his fielding is coming on leaps and bounds too.
However, the closing stages of the Bedouins innings saw them get bogged down and fall behind the run rate. In the end they fell 21 runs short of the Amblecote total.