Pass a few minutes of isolation with our 80s music quiz. Post your score in the comments at the bottom of the page! And no Googling…
#1 What was the second biggest selling hit single of the 80s after Band Aid?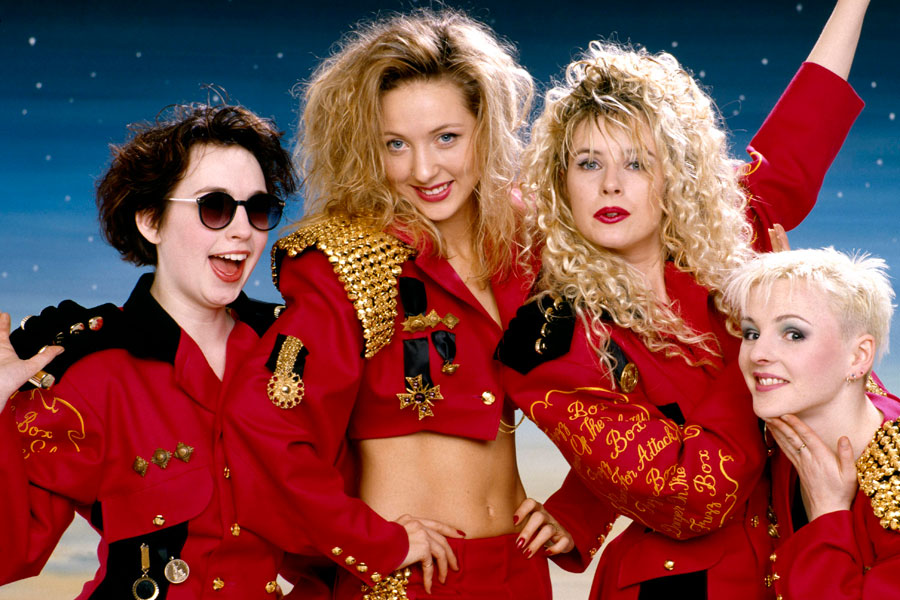 #2 Name the band.
#3 What was the highest chart position achieved by New Order's "Blue Monday" in 1983?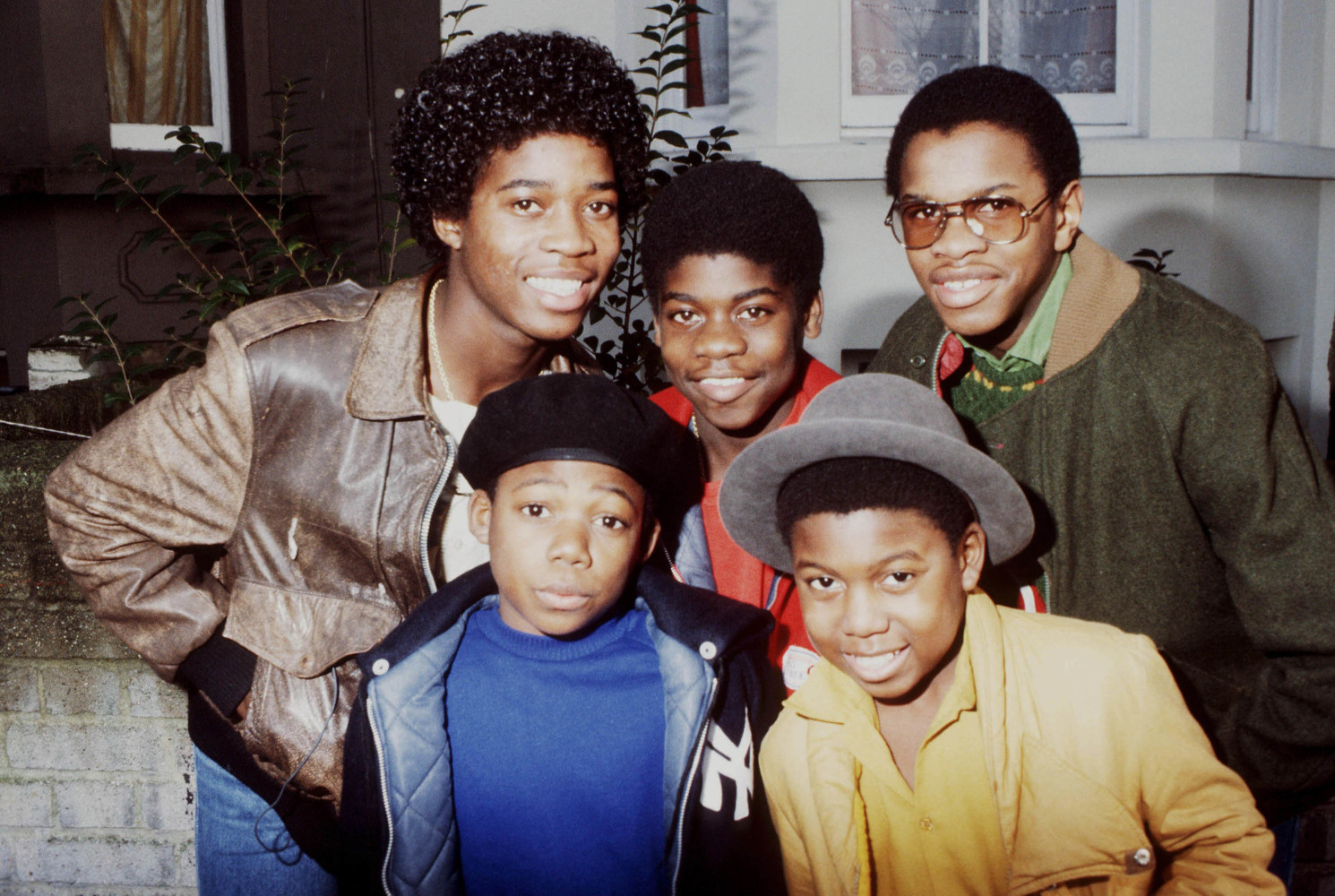 #4 Name the band.
#5 The song was "I'm in love with a German film star", who was the band?
#6 Who had a one hit wonder in 1986 with "Brilliant Mind"?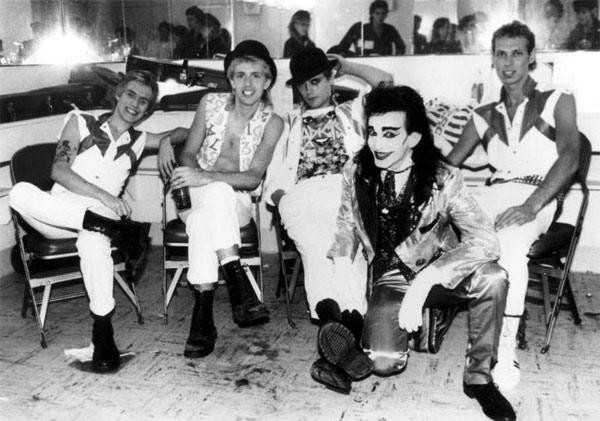 #7 Name the band.
#8 Which record label's stable of bands included Bauhaus and Pixies?
#9 Madonna reached number 3 in the charts with "Like a virgin" in what year?
#10 Which 80s band was fronted by Sal Solo?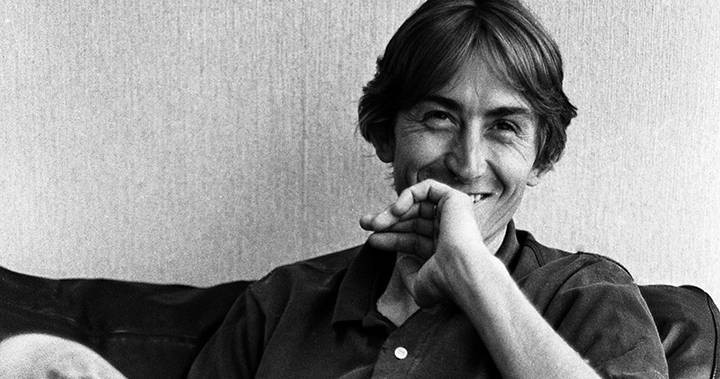 #11 Mark Hollis (pictured) died in 2019 at the age of 64. Which band did he front?
#12 Which band had their one and only chart hit in the summer of 1983 with "The first picture of you"?
#13 Name the synth duo who were "Living on the ceiling" in 1982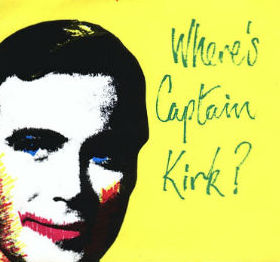 #14 Name the band who became the first ever to top the newly formed UK Indie SIngle Chart in 1980 with "Where's Captain Kirk?"
#15 In which year did Kylie hit the top of the charts with "I should be so lucky"?
#16 Who sang the lyrics on Dire Straits single "Money for nothing"?
#17 Who was the lead singer of Heaven 17?
#18 In which year did Yazoo split up?
#19 Which band did Wayne Hussey form after The Sisters of Mercy split up?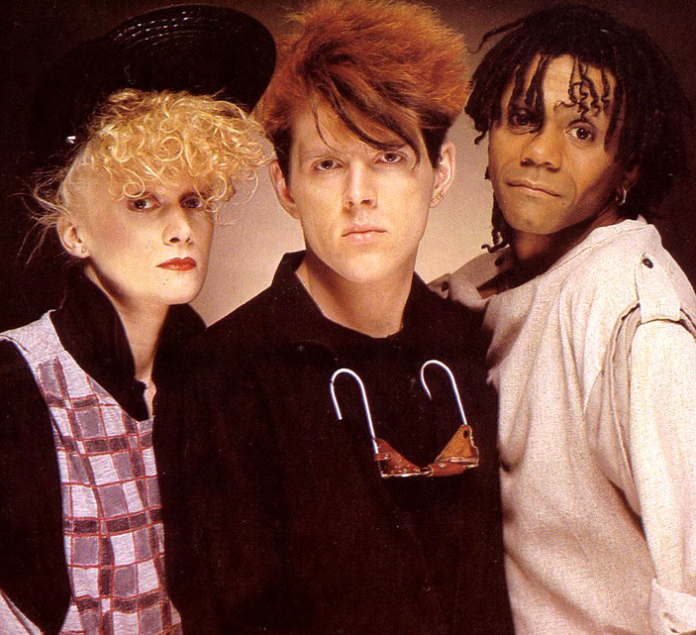 #20 Name the band